Expansion Update | Dec. 19, 2022
Things keep moving forward! As we come to the end of December, Walker is wrapping up their work on the footings. We have word that the brick has arrived at the brickyard and we're preparing for masonry work to begin in January. All the necessary variances have been submitted and we're awaiting approval of these town supported requests. Internally, we've ordered the furniture and are ordering fixtures and other supplies in advance to avoid end of project delays.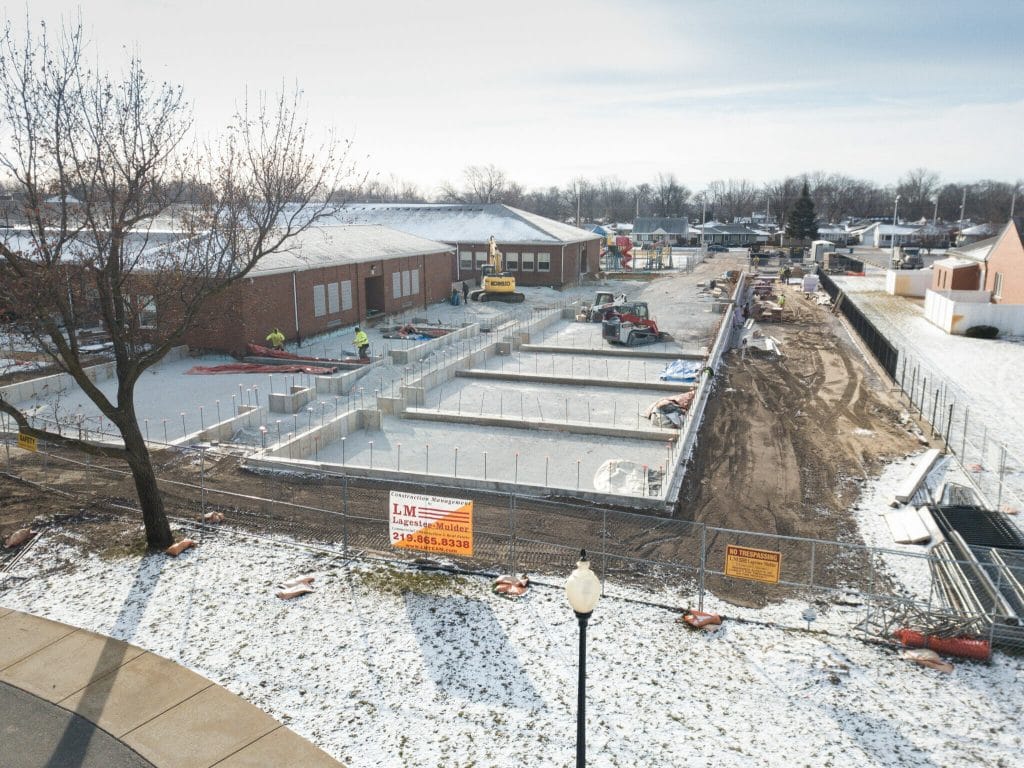 Nothing from Friday June 09, 2023 to Friday June 16, 2023.